GEAPS Exchange is back for 2023. Make sure you visit Electro-Sensors at BOOTH 2416 for the latest in Machine Monitoring Sensors & Hazard Monitoring Solutions! Our Demos include our Legendary Field Proven Shaft Speed Switches, Temperature Sensors, Wireless Systems, and Slide Gate Monitors!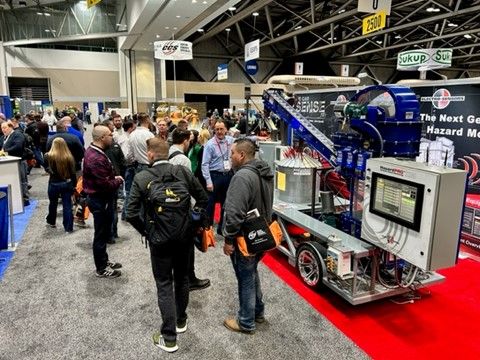 Remaining Expo Hall Hours:
Monday: 10:00 a.m. – 3:00 p.m.
Tuesday: 10:00 a.m. – 1:45 p.m.