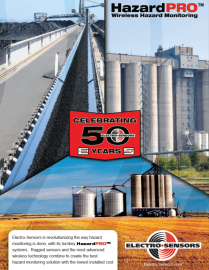 A new version of the HazardPRO™ brochure has been released.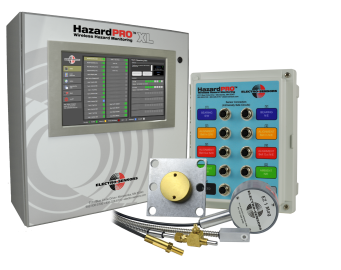 Electro-Sensors, Inc. now offers Intrinsically Safe Class ll Div. 1 certification for HazardPRO wireless nodes and sensors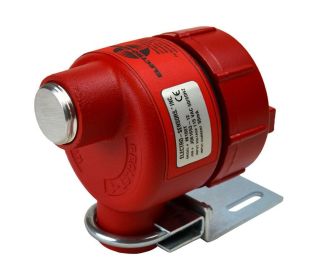 Electro-Sensors rugged speed switches like the M100T are crucial for plant safety. These underspeed switches can detect the slowdown or stoppage of a rotating shaft before a catastrophic event occurs.