Trade Show Schedule
pdf 254.17 KB 1 gshurson 8/14/20, 4:39 PM
Download
Oct 25, 2018 - Oct 26, 2018
Electro-Sensors will be exhibiting at the 7th Annual Frac Sand Supply & Logistics Conference. The show will be held at the JW Marriott Hill Country Resort in San Antonio, TX and will run from Oct. 25-26. Electro-Sensors will be exhibiting in booth/table top # 74.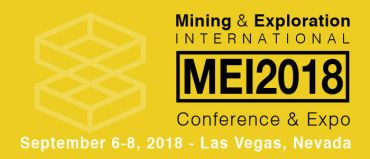 Sep 6, 2018 - Sep 8, 2018
For the first time ever Electro-Sensors will be attending the Mining & Exploration International Conference & Expo or MEI2018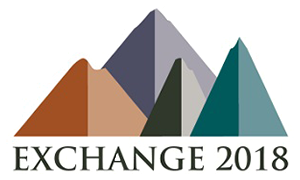 Thank you to everyone who attended this year's GEAPS Exchange Expo and visited with Electro-Sensors!