Trade Show Schedule
pdf 254.17 KB 1 gshurson 8/14/20, 4:39 PM
Download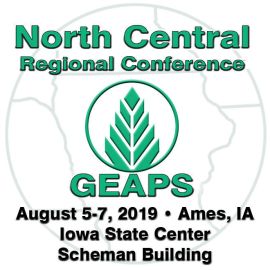 Aug 5, 2019 - Aug 7, 2019
Electro-Sensors will be exhibiting at the GEAPS North Central Regional Conference. This is a table-top show that will take place on August 5-7 at the Iowa State Center Scheman Building in Ames, IA.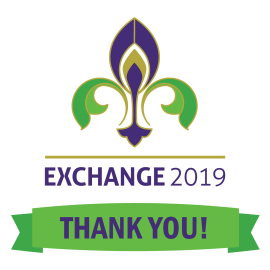 Mar 9, 2019 - Mar 12, 2019
Electro-Sensors would like to send it's kindest regards for those of you who attended and visited with us during the 2019 GEAPS Exchange.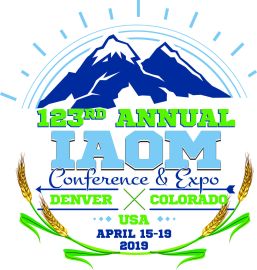 Mar 1, 2019 - Apr 19, 2019
This year at IAOM Electro-Sensors will be exhibiting in booth 823. The show will be held at the Hilton Denver City Center in Denver, CO and will run from April 15-19.