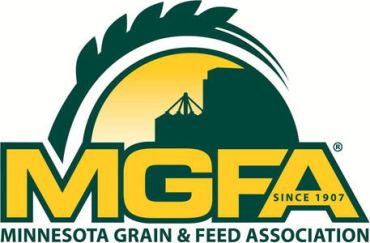 Mar 4, 2020 - Mar 5, 2020
It's time for the Minnesota Grain & Feed Association's Annual Convention & Trade Show. The show is returning to the DoubleTree by Hilton in Bloomington, MN from March 4-5. Electro-Sensors will be exhibiting at the show in booth 53.

Electro-Sensors is returning to Canada for some Canadian Process & Automation Shows! First up is the British Columbia show that will take place on March 4th at the Executive Airport Plaza in Richmond, BC. Electro-Sensors will also be exhibiting at the Saskatchewan and Manitoba shows, which will take place on September 22nd and 24th respectively.